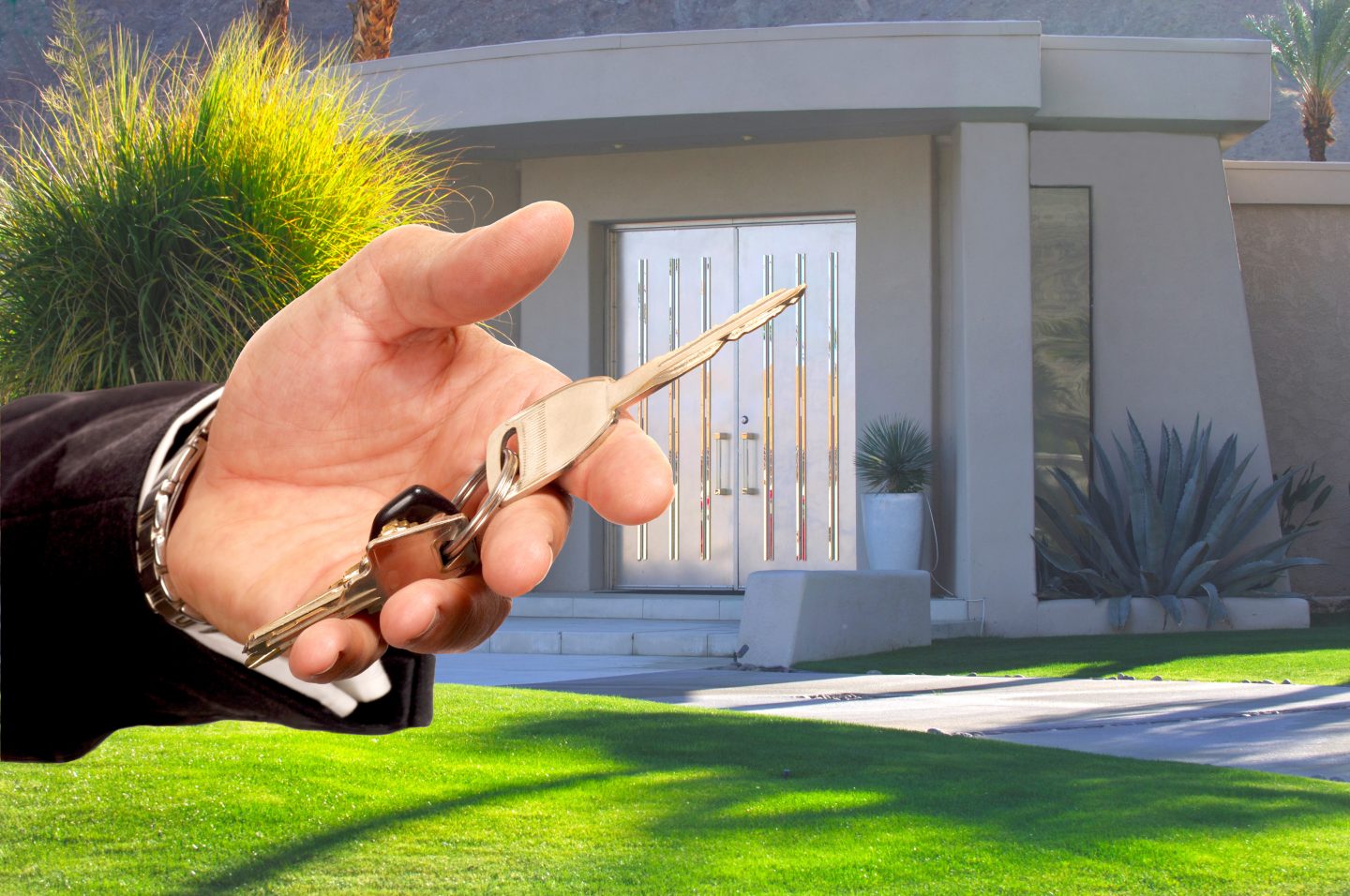 You've just received the keys to your new home, and you're walking on Cloud 9. You finally own your own little slice of paradise.
The question is, when the mortgage payments come due each month, how can you be confident you can make them consistently?
Research shows that in Spring 2020, the delinquency rate for U.S. mortgages spiked at more than 8%. That's just 1% down from the rate of more than 9% during the 2007-2010 mortgage crisis.
Fortunately, you can protect your financial best interests through savvy financial planning. Here are three critical financial tips for new homeowners in 2021.
Let's jump in!
1. Avoid Overspending
One of the biggest mistakes you can make as a new homeowner is to spend a large sum of money remodeling your home or buying the perfect home furnishings.
Although personalizing your home through remodeling and decorating is okay, it's critical that you avoid going on huge spending sprees to make this happen. You've likely spent a large amount of your savings on your home down payment and closing costs already, so you don't want to keep depleting your savings.
Instead, try to save up for those large renovation or interior design projects, and do them a little later. This will give your savings more time to bounce back from the financial blow that comes with buying a home.
2. Save for the Unexpected
Speaking of savings, make sure that you save for expenses that will unexpectedly arise from time to time. Because they will indeed crop up.
For instance, your plumbing might need immediate attention, or your washing machine might go kaput. You can't stop these types of problems. However, by setting cash aside regularly, you can more confidently address them when they do show up.
3. Get Tax Return Help
Finally, as a new homeowner, you should hire an accountant to help you with filing your taxes going forward.
Why? Because owning a home can change your tax situation in a significant way. For instance, you could take advantage of a property tax loan if you bought a house in a high-property-tax state. Also, some home modifications — like solar panel installation — might earn you tax credits.
An accountant can help you to navigate these tax matters and claim the necessary tax deductions to keep your household's bottom line strong in the years ahead.
How We Can Help with Our Financial Tips for New Homeowners
In addition to offering the above-listed financial planning tips for new homeowners, we can help you to take advantage of an important tax benefit that comes with home ownership.
As a new homeowner, you have the opportunity to deduct the mortgage interest you pay. In addition, you most likely can deduct any interest paid on a line of credit or home equity loan you receive.
Get in touch with us to learn more about how to put yourself in the best financial position possible as a new homeowner in 2021 and beyond.