---
Businesses and individual tax filers throughout the San Elijo area have grown to trust the team at Pacific Tax & Financial Group. For over 20 years, our tax professionals have built a reputation of excellence. Whether you are seeking to maximize your personal tax return or have a need for business accounting services, we have the experience to meet your needs.
Individual Tax Preparation
---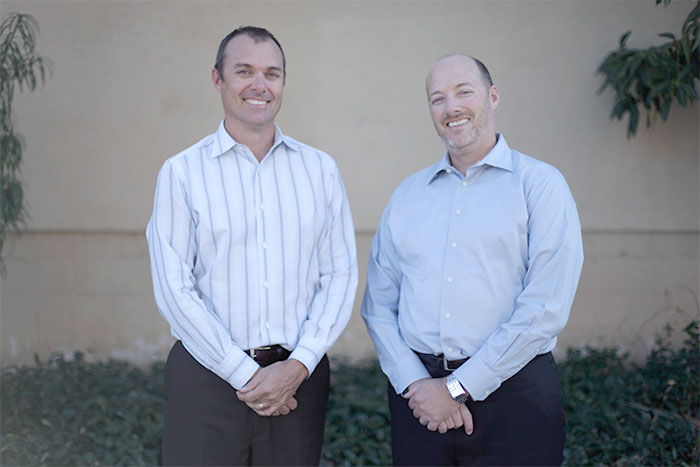 Every year millions of individual tax payers use tax preparation software. Nevertheless, even the best coded software cannot replace the unique insights that are provided by human tax professionals. Why? The more complicated the tax situation is, the less money tax software can save you. Tax filing software is designed to handle simple tax situations and is setup in a way where the taxpayer can simply plug in numbers. Few of the nuances of tax preparation are covered with software and even fewer can direct you toward the best filing strategy. For instance, did you know that there are usually ways to legally file taxes? Instead of simply telling you what may be the best taxing strategy, our tax experts can show you the difference.
Business Tax Preparation
---
Partnering with a business tax professional is the best way to maximize your profits. Our team can provide you with detailed information that can align your business's purchasing and expenses with current tax laws. Handling your company taxes yourself or through a tax-time only service often costs your organization money. Instead of aiming for a quick return every year, why not allow us to design a customized tax strategy that will work towards your business's long-term goals?
Pacific Tax & Financial Group has served San Elijo for decades and we offer real answers to even the most complex tax situations. As financial advisors, our vantage point is much greater than nominal tax preparers.
If you are seeking the best tax advice possible, give us a call! (760) 471-2040.
"Fast, Accurate & Reliable"
All of our tax preparers are either Enrolled Agents or licensed to prepare returns and represent taxpayers during IRS audits. We know the current tax laws, and stay up-to-date on the complex and rapid developments in the federal and state tax codes. We specialize in tax planning and compliance for individuals, small businesses, trusts, and estates.
Let us save you money on your tax return!

TAX FILING FORMS
Call your San Elijo Hills Tax Return Accountant! 760.471.2040