YOUR INCOME TAX EXPERT
We have the experience and expertise needed to prepare your tax return quickly, accurately and to maximize your refund. We have prepared tens of thousands of returns during the more than 25 years we have been in business. We are still accepting new clients and appointments through phone calls, email and in-person appointments.
1040 RETURNS STARTING AT $400
include federal, state and itemized deductions .
Tax Return & Tax Preparation in San Marcos,CA
---
Successful businesses throughout San Marcos understand that taxes should not be considered only during tax time. Putting a viable tax strategy in place is a sound business practice that reaps benefits all year long. Are you making the most of a customized tax strategy for your organization? If not, contact us immediately! We are Pacific Tax & Financial Group, the premier tax preparation and financial advisory team of San Marcos, California. (760) 471-2040
No matter the nature of your business, good tax preparation is key to survival. How you set up your business entity, your approach to tax reduction, and how you track your finances play a vital role in your overall business success. Hence, it only makes good sense to make sure that your tax preparation is in good hands. One of the hallmarks of our service is that we consider both short and long-term taxation goals for your organization. This allows your business to adapt to financial situations as they arrive while employing a general tax strategy. Nearly every business that we have partnered with has found advantages in our process as opposed to simply seeking a quick tax preparation service.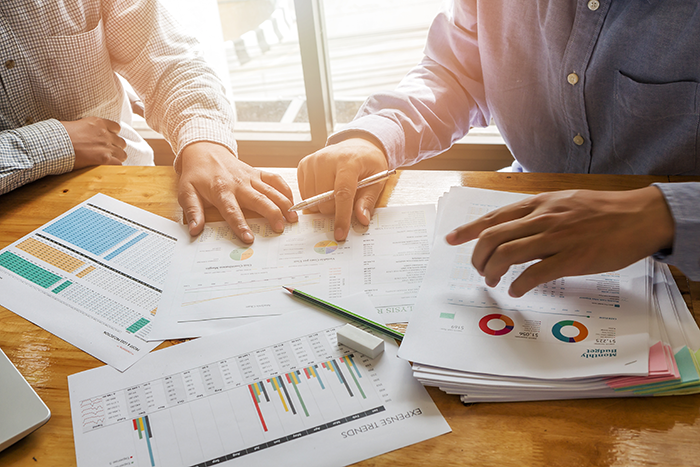 Pacific Tax & Financial Group is designed to handle:
IRS Tax Resolutions
Business Tax Preparation
Tax Planning
Business Accounting
Bookkeeping & Payroll
Sale & Use Tax Returns
706 Estate Tax Returns
Tax Planning
Are you aware that your finances can be structured to attain maximum benefits legally? We do. In fact, many of our individual and business clients are amazed by the results of our tax planning services. We've amassed a team of true professionals, most of which are serving as Enrolled Agents and CPA's who can represent clients at IRS audits. Therefore, our tax planning services are reliable and are always within tax law compliance.
Do you reside in or conduct business in San Marcos and need answers to pressing tax questions? Schedule an appointment with us today! (760) 471-2040.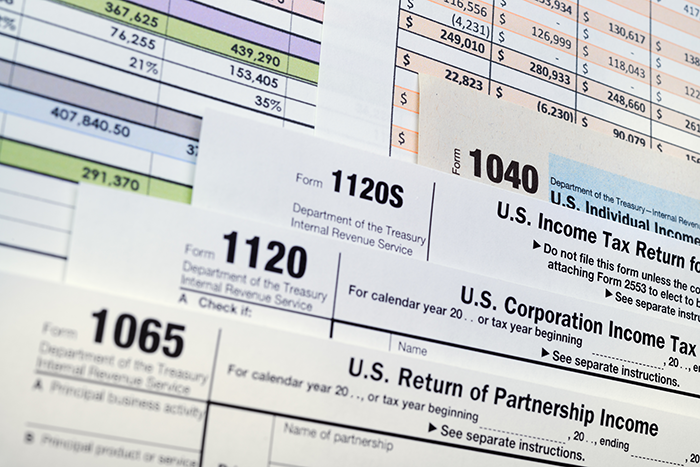 "Fast, Accurate & Reliable"
All of our tax preparers are either Enrolled Agents or licensed to prepare returns and represent taxpayers during IRS audits. We know the current tax laws, and stay up-to-date on the complex and rapid developments in the federal and state tax codes. We specialize in tax planning and compliance for individuals, small businesses, trusts, and estates.
Let us save you money on your tax return!

TAX FILING FORMS
Call your San Marcos Tax Return Preparer! 760.471.2040