TAX RETURN, PLANNING & ACCOUNTING
---
Are you seeking a reliable tax preparation service in Escondido? Then you should consider Pacific Tax & Financial Group. Our tax team has decades of experience in preparing personal and business income tax returns. In fact, we regularly provide tax planning services to Escondido residents and businesses all year long. We are not a tax time only operation. Pacific Tax & Financial Group is a full-service financial group focused on providing Escondido clients with tax preparation expertise.
In addition to tax preparation services, our specialists can also provide:
Small Business Accounting In Escondido
---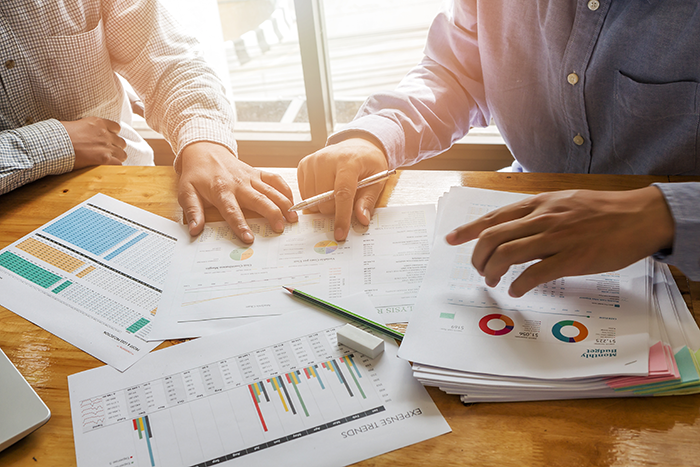 As Escondido's taxation planning firm, we invite you to see what we can do for you or your business. Schedule an appointment with us today! (760) 471-2040.
One of the biggest challenges to running a successful small business is handling the behind the scene finances. From purchasing to payroll to billing, having a sound system in place for your accounting is absolutely necessary for survival. We partner with several small businesses to provide them with accounting, bookkeeping, and payroll services. Contact us at (760) 471-2040 for more details.
Let us save you money on your tax return!
If you need assistance soon, schedule an appointment with us.
TAX FILING FORMS
Call your Escondido Tax Return Accountant! 760.471.2040