TAX RETURN, PLANNING & ACCOUNTING
---
Are you located in the Fallbrook area and looking for some kind of help in financial matters? There are a lot of people who are not well acquainted with the changing tax laws. This is why choosing the service of a skilled tax service provider is important.
Pacific Tax & Financial Group Inc. has been working as a firm offering varied tax services. They have their office in the Fallbrook region and have been assisting their clients in tax preparation, filing and offering sound tax planning advice as well.
Our Service Standards

---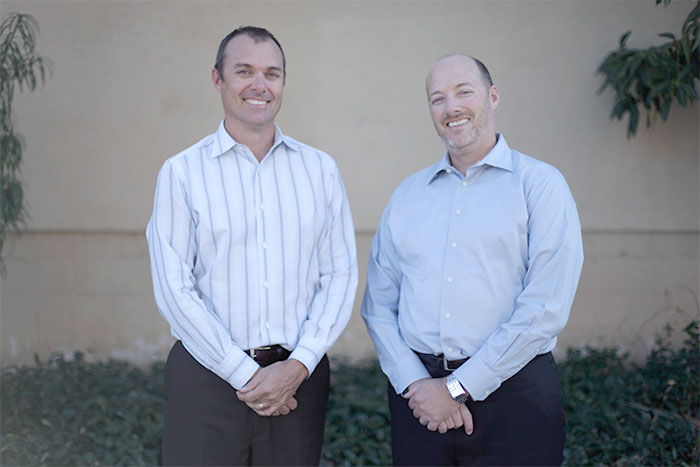 Our team consists of some of the finest professionals who are always acquainted with the latest changes and the rules pertaining to tax filing in Fallbrook. Even with the changing tax rules and laws, our panel makes it a point to stay up to date with all the updates and changes.
Regardless of the type of assistance you need, all you have to do is get in touch with one of our representatives at our office. Once you have made clear as to what you are looking for, we will take care of the rest.
We believe that by offering the right services, we can create a befitting reputation which in turn helps us procure more clients. When it comes to tax preparation and filing, there is a need to be 100% accurate.
If you too are looking for some kind of tax assistance in the Fallbrook area, you can book an appointment with us. We will guide you through all aspects of tax planning and our expert team will be ready to tailor your tax plans in a way that it will generate the best returns for you.
We strive to provide you with the finest service, you should not delay further. Book an appointment with us and visit us at our office to maximize your investments and get the best possible returns.
"Fast, Accurate & Reliable"
All of our tax preparers are either Enrolled Agents or licensed to prepare returns and represent taxpayers during IRS audits. We know the current tax laws, and stay up-to-date on the complex and rapid developments in the federal and state tax codes. We specialize in tax planning and compliance for individuals, small businesses, trusts, and estates.
Let us save you money on your tax return!

TAX FILING FORMS
Call your Fallbrook Tax Return Accountant! 760.471.2040