TAX RETURN PREPARATION, PLANNING & ACCOUNTING VISTA, CA
---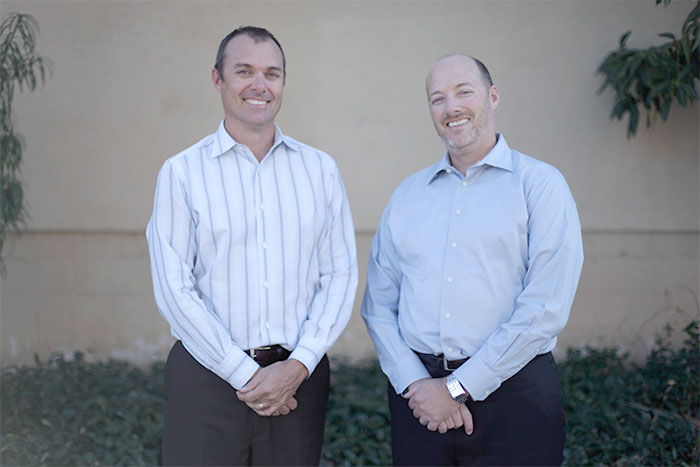 Are you well-versed with IRS tax laws? If not, there is no need to worry. Most Vista businesses and individual tax filers use a professional tax preparer. Are you in Vista and need a knowledgeable tax preparation service for your business or personal taxes? If so, you will love what Pacific Tax & Financial Group can do for you! Our team has served the Vista community for decades, and we understand how to maximize tax returns. However, we can more than that!
Vista Tax Experts
Instead of just being a "tax-time" preparer that works only a few months out of the year, Pacific Tax & Finacial Group provides a full range of financial services all year long. It is one thing to get a good tax return and quite another to align your taxes in a way that meets your long-term financial goals. In essence, we have the ability to help our clients make intelligent financial decisions for their businesses and personal finances from a tax perspective.
Vista Tax Return Experts
---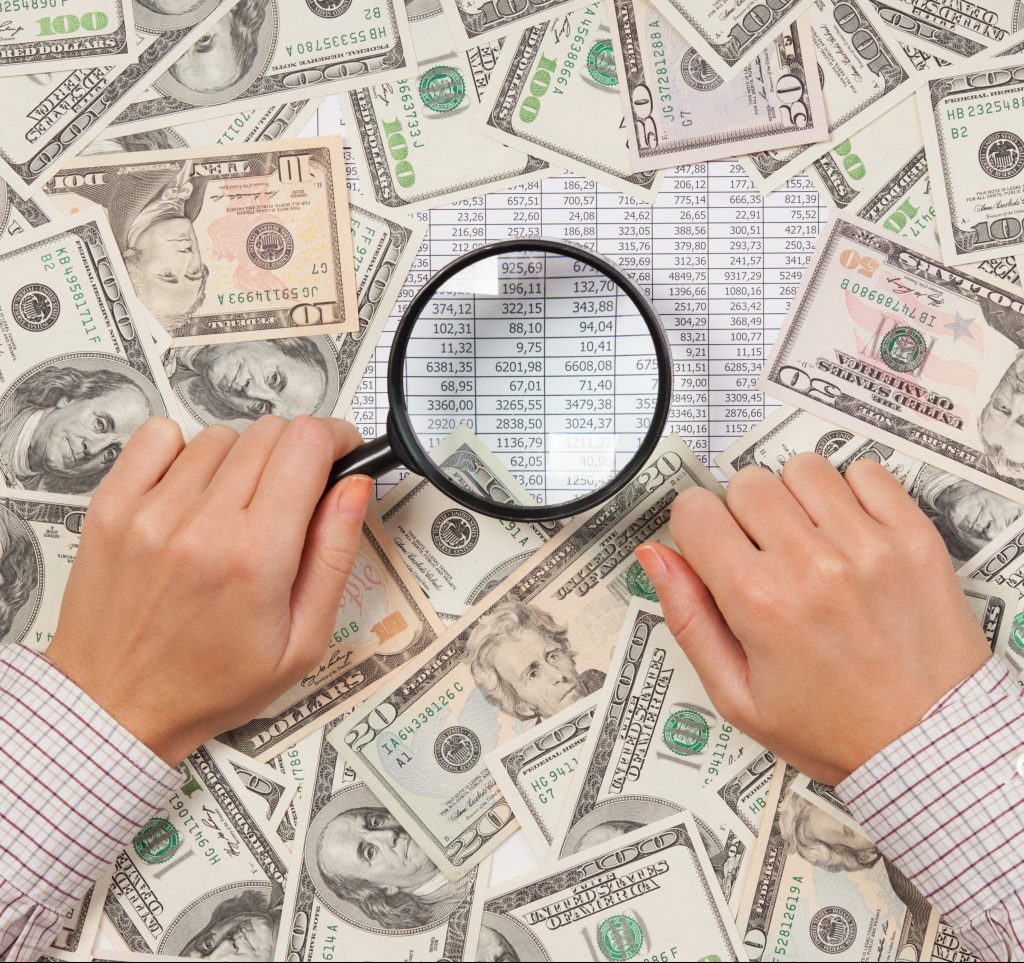 At Pacific Tax & Financial Group, we pride ourselves on offering the most reliable services possible. In fact, many of our Vista clients have collaborated with us for several years. Our services are extremely flexible and can be tailored to meet the needs of your situation. We have a variety of services, including:
Proven Experience
Every year, we file innumerable returns and assist our clients in a variety of financial matters. Additionally, we always keep abreast of the latest IRS tax changes, financial methods, and technologies. Over the past 25 years, we have proven ourselves to be among the best tax service providers serving the Vista community.
Do you have questions or have a need to talk with one of our tax professionals? Reach out to us by calling (760) 471-2040.
"Fast, Accurate & Reliable"
All of our tax preparers are either Enrolled Agents or licensed to prepare returns and represent taxpayers during IRS audits. We know the current tax laws, and stay up-to-date on the complex and rapid developments in the federal and state tax codes. We specialize in tax planning and compliance for individuals, small businesses, trusts, and estates.
Let us save you money on your tax return!

TAX FILING FORMS
Call your Vista Tax Return Accountant! 760.471.2040