---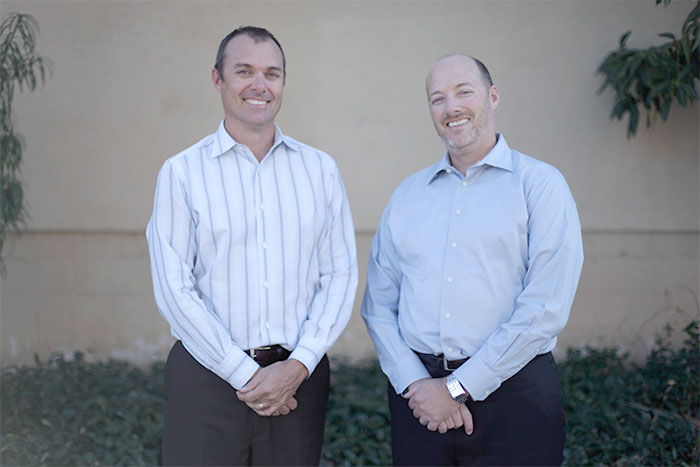 Are you looking for tax preparation or a tax accountant in the Valley Center area?
One of the main contributors to business failure is the absence of a fiscal strategy—particularly regarding taxes. Companies in Valley Center that only consider their profits from the consumer angle often find some of their largest losses in terms of taxes.
There are wiser fiscal solutions.
Pacific Tax & Financial Group continually aids a vast range of Valley Center businesses with tax strategies. We also provide sound financial planning that aligns with a business's long-term goals. Does your business designation and plan make the best use of your tax situation? Give us a call at (760) 471-2040 if it does not. Our team can help your organization to help maximize its profits.
Valley Center Tax Experience
---
Experience is the calling card of several businesses. Many only use the expression "experience" as a means to an end. The team at Pacific Tax & Financial Group not only has an abundance of working taxation experience, we also have the proof to back it up. For the past 20 years, we have invested in earning a reputation of trust and excellence. Our tax service is not a "tax-time" operation counting on filing as many tax returns as possible. We are a professional tax partner that peers into the best tax strategy for your business year-round.
Do you have questions or have a need to talk with one of our tax professionals? Reach out to us by calling (760) 471-2040.
Let us save you money on your tax return!

TAX FILING FORMS
Call your Valley Center Tax Return Accountant! 760.471.2040