Carlsbad Income Tax Preparation & Returns
---
Having knowledgeable financial advice about your individual or business tax return goes beyond saving money. Acquiring such a resource can help you to reach your goals. Every year Pacific Tax & Financial Group earns the trust and respect of hundreds of over one thousand individual tax clients and businesses. We've done so throughout Carlsbad, California by providing tax preparation services that are congruent with our clients' financial and tax planning strategies.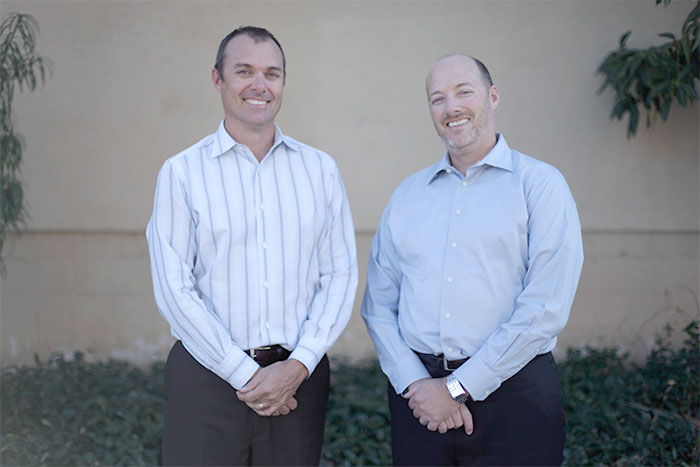 Our experience with the ever-changing IRS tax code, individual tax returns, and small to medium sized business tax preparation extends past 20 years. We offer insightful tax strategies that go beyond yearly tax filing. We aim to assist our clients in aligning their circumstances to maximize tax breaks and minimize their tax liabilities.
Pacific Tax & Financial Group provides highly flexible services to individual and business clients. We would enjoy discussing your tax strategy and proposing ways to meet your goals. Don't exactly have a tax plan? No problem. We've helped thousands of our Carlsbad clients by building viable tax plans tailored to their circumstances.
World-Class Tax Preparation & Tax Returns
---
Tax season can be a hectic time if you are unprepared. Hence, we work hard to get each of clients' tax situations in order well before the tax filing deadline. Our business is not a tax-time service—operating only during the months before the tax deadline. Pacific Tax & Financial Group is open year-round. Our team stays abreast of tax law changes and makes adjustments to client tax plans accordingly.
Are you busy and just can't find the time to get your documentation to us during normal business hours? No problem. Simply mail or email in your tax documents and we will prepare them for you within 7 business days after all of the information has been provided!
"Fast, Accurate & Reliable"
All of our tax preparers are either Enrolled Agents or licensed to prepare returns and represent taxpayers during IRS audits. We know the current tax laws, and stay up-to-date on the complex and rapid developments in the federal and state tax codes. We specialize in tax planning and compliance for individuals, small businesses, trusts, and estates.
Let us save you money on your tax return!

TAX FILING FORMS
Call your Carlsbad Tax Return Accountant! 760.471.2040