TAX RETURN, PLANNING & ACCOUNTING
---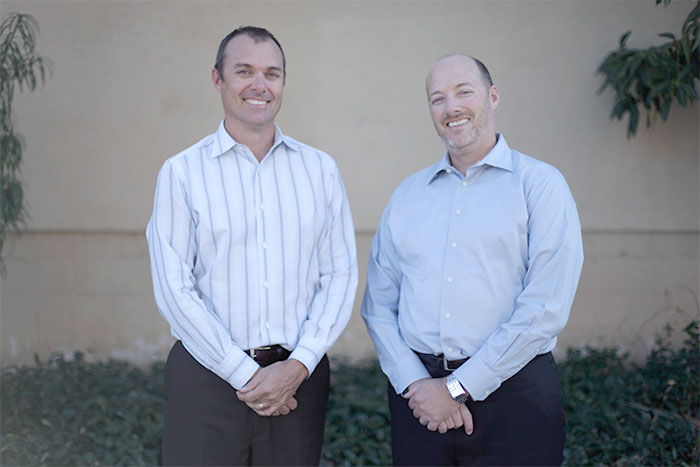 Pacific Tax & Financial Group remains as Oceanside's tax preparation & financial group. We've worked hard to retain this designation and our decades of continual service cements our reputation. We provide tax preparation services throughout Oceanside and our team has the capability of providing a wide variety of tax services, including:
Oceanside businesses and individual tax payers visit us with their finances every year! Are you looking for tax preparation or financial services for yourself or business? Don't look any further! Schedule an appointment with our team today!
Reliable Tax Planning
---
Choosing a tax planning service is a big decision. Whether you are seeking help for your personal finances or need more complex help for your business entity, the tax planning professional you hire will have a great impact on the success of your financial situation. How will you choose your tax planner? Allow us to make your decision easier. Since we began to offer our services in Oceanside over 20 years ago, we've constructed sound tax strategies for businesses and individuals. By customizing strategies to suit the immediate and long-term goals of our clients we've been able to help our Oceanside clients build their financial independence. We understand that you expect results when you choose us. We make it our goal to deliver.
Oceanside Tax Preparation
---
Good tax preparation is akin to good finances. Pacific Tax & Financial Group strives in providing unique tax preparation services. Our team constantly stays abreast of ever changing tax laws so that we can offer the best options to our clients. Additionally, all of our tax preparers are licensed, experienced, and understand the taxation nuances that are overlooked by tax preparation software and "tax time" only services.
Our team can provide you with professional insights into your financial situation. Schedule an appointment with us today! (760) 471-2040.
Let us save you money on your tax return!
TAX FILING FORMS
Call your Oceanside Tax Return Accountant! 760.471.2040