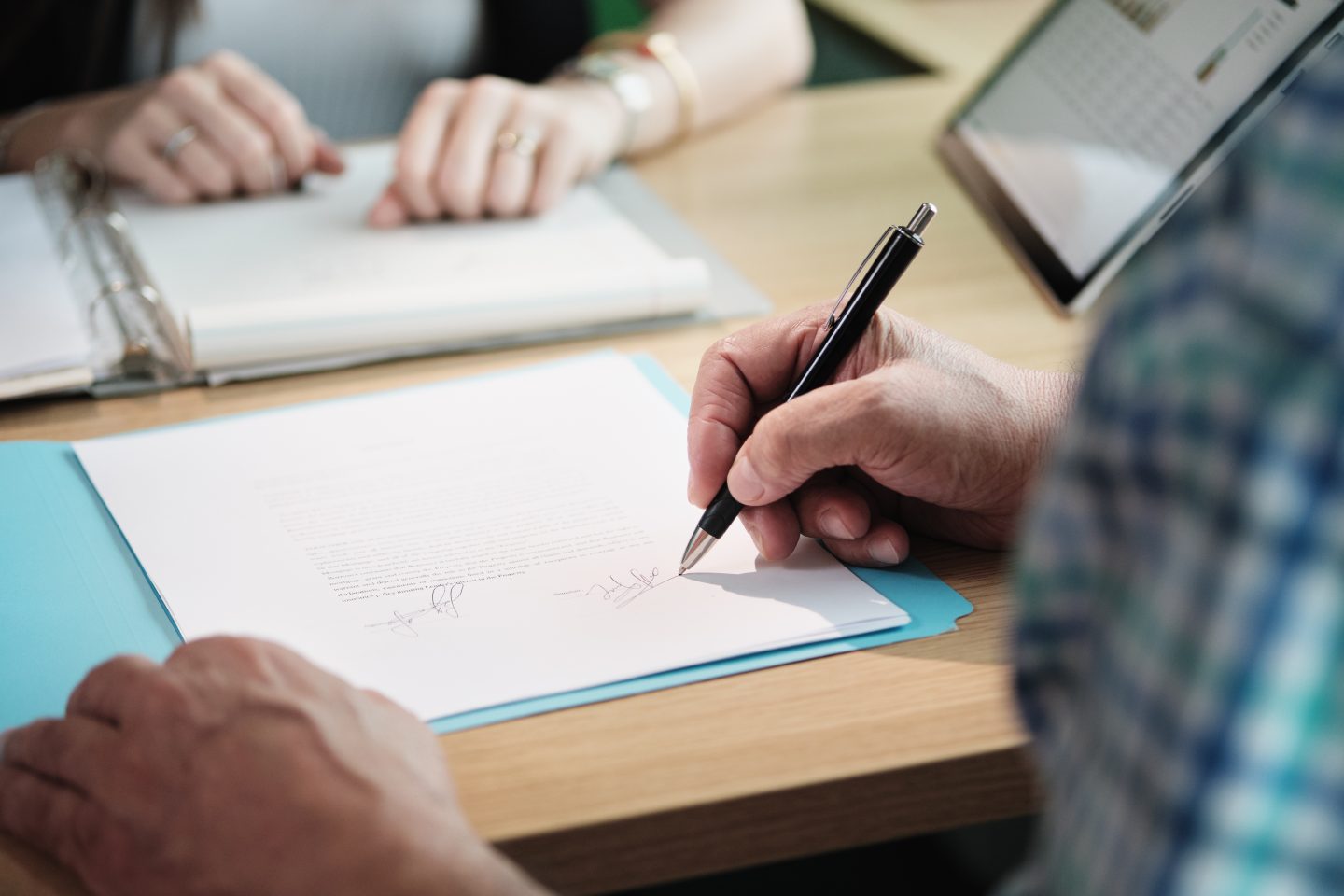 Tax season is one of the most dreaded times of year for the average American. Whether they are running a business or filing their personal tax return, it can be a confusing time trying to figure out how much money you own and how much money you can expect in the form of a refund.
When you decide to hire a tax preparation service to handle the tedious task of filing taxes, you are taking advantage of all sorts of benefits. Continue reading to learn why you should consider hiring professional tax preparation services during the next tax season.
1. Save a Ton of Time
The average person spends 20 plus hours working on their taxes every year to make sure that their return is perfect. This is a lot of time that could be spent focusing on more important tasks like spending time with your family or running your business.
Unfortunately, this doesn't guarantee that you won't get audited by the IRS if you aren't a tax preparation professional.
2. Save Some Extra Money
Our tax preparation professionals keep up with the ever-changing tax rules and regulations. This means that they know what to do (and avoid doing) to get you the maximum refund for you or your business. They do this while making sure that you are fully compliant with the IRS.
Plus they know all of the deductions and credits that you may be eligible for. In some cases, the cost of tax preparation may be deductible, saving you even more money in the end!
3. Prevent Expensive Mistakes
In 2018, 80% of taxpayers made a mistake on their taxes. Making these mistakes can affect the the outcome of your refund and can land you in trouble with the IRS (even if you didn't purposely mess up the process!).
Your trusty professional tax preparation service will be able to avoid any possible mistakes that you might make when you take on the the task of filing your annual taxes by yourself.
4. Have Peace of Mind
With professional tax preparation, you can rest assured knowing that your tax return is getting figured out without much effort on your part. A professional tax preparation service will take the stress out of this usually stressful time. This leaves you free to spend time worrying about other things happening in your life.
Hire Professional Tax Preparation Services
Hiring professional tax preparation services to handle your annual a tax return is one of the best decisions you can make for yourself or your business. You can expect to save time and money in the long run. You can also let go of some of that stress that threatens to come your the way every spring.
Contact Pacific Tax & Financial Group today to talk about the different strategies for any financial concerns that you may have. We'd be happy to take over your tax preparation tasks for you. We can also help you handle financial planning for your small business or your estate.