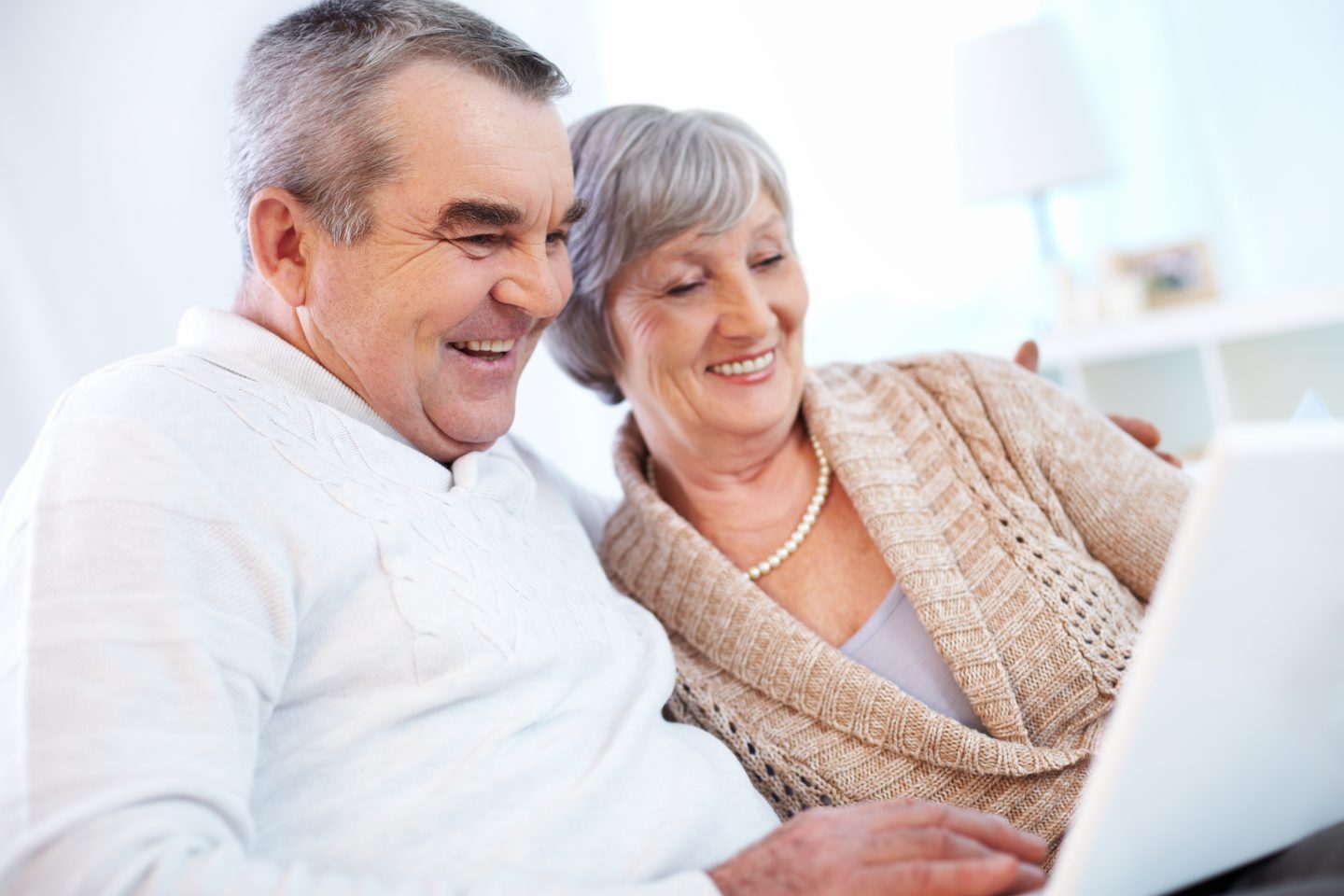 Most discussions of retirement income planning focus on what investments to make in order to achieve a desired annual income.  But let's take a step back for a closer look at what needs to be done before that.  Let's look into deciding what that annual income needs to be.
It's often said that retirement spending is some 70% to 80% that of pre-retirement. Such guidelines are a reasonable starting point, but don't capture any of the particulars of your retirement. And they often come up short. You'll need to consider factors such as health conditions, your desire to travel or pursue special hobbies, whether your mortgage has been paid off, and so on.
Core Expenses
First, estimate your basic expenses during retirement. That includes housing (rent, or mortgage plus home insurance and property taxes), utilities, clothing, transportation, and health care (insurance payments and typical out of pocket expenses) as well as other taxes. Don't forget paying off any and all debts.
A detailed record of your current spending is a good place to start. But be sure to consider how things might change after you retire. Especially if you expect to move to another location or a different home.
Just in Case
Next, expect the unexpected. With today's longer lifetime horizons it's likely homeowners will need to budget a roof replacement. And perhaps a major plumbing renovation. Your car will probably need replacing at least once. Try to anticipate as much as you can.
For most people the biggest "known unknown" is healthcare. Will your health insurance premiums go up? Or might they go down with Medicare? Most policies set a limit to your maximum out-of-pocket each year (that's a very important benefit!). Add that in to your annual budget, especially for later years. And consider the possibility of needing long-term nursing care, something not usually covered.
Personal Goals
Now for the fun part — your wish list for a happy, perhaps even ideal, retirement. With far more free time, do you want to travel more? Buy (and maintain!) a boat? Pursue some new hobbies? Or simply eat out more often? Do you want to be sure you're able to leave a legacy for your children and grandchildren?
Next Steps
OK, you're almost ready to start that all-important investment planning.
But first, you need to do more than simply add up all your income needs and wants. Consider how things will progress over the next several decades. Although it's ideal if you can save enough, you really don't need to total up your personal goals with healthcare emergencies. Early on you'll be doing more from your wish list. Later on you'll be spending more on healthcare and perhaps less on discretionary activities.
Now you can transition into investment strategies.
Match those income needs with investment strategies. Make sure you have enough allocated to low-risk investments to cover your basic needs and a big part (ideally all) of emergency needs. Social security could be a good chunk of that. Or safer still, make sure investments you control are enough by themselves for those core expenses, even if that leaves little or nothing for your wish list. Consider "buckets" — particular investments for particular income needs.
Some experts even advise even creating a year-by-year budget of expenses, investments, and your withdrawal strategy as part of investment asset allocation. Exactly when will short- and long-term investments such as bonds and CDs mature? What are the tax implications? If you still owe on a mortgage, when will it be paid off? Don't forget to include inflation.
Even if you're a numbers person it should be clear that engaging a financial adviser for your retirement income planning is a wise decision. If you're not a numbers person it's an absolute must!