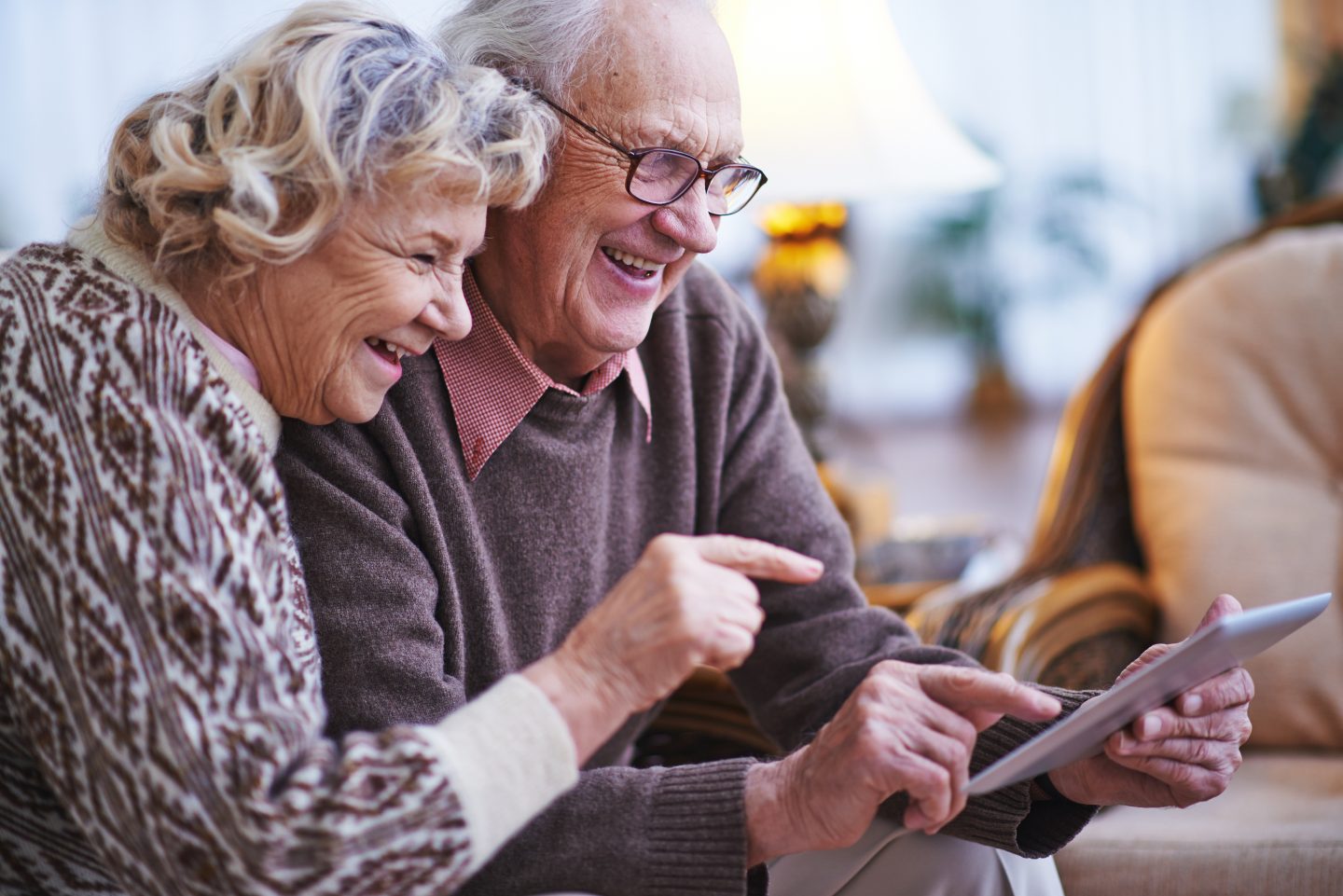 Did you know that up to one-third of trips to the cinema in America are made by people aged 50 and over? With the average older person seeing up to 7 movies a year?
It may sound like retirement is all blockbusters and popcorn, but it can be a daunting prospect for many people when thinking about how to plan and budget for retirement.
If you create a successful plan then you can be sure to live out your golden years happily and peacefully, and the good news is that it's never too early to start planning.
Keep reading for our guide on how to plan for retirement!
Assess Your Finances
Take stock of what savings and investments you already have and how much money you would need to achieve financial freedom.
Consider how much money you want to spend per month in your retirement and how much you currently spend. How far are you away from this goal and what amount would you need to save per month to get there in the future?
By breaking down this process into small steps, you can easily get a handle on the actions you need to put in place for a happy retirement.
Plan Your Retirement Investments
Investments are an important part of any retirement plan as you will no longer be working to obtain an income.
The age you invest depends on what type of investment you will want to make. Most people agree that playing the long game for investments works the best in the end as high stake investments are risky.
Read up on investment basics and financial papers to get into the swing of things.
Consider Getting Tax Advice
Many people can forget that tax still applies when you retire, even when it comes to personal investments.
Getting expert advice is a great way to make sure you don't miss any complicated small print. Calculating tax status can be challenging especially as it differs from state to state.
Create a Bucket List
With all the pressures of assessing your finances, it's important to make sure you focus on the fun bits too! Creating a bucket list is good for the soul as it will make you optimistic for the future.
Some popular choices include traveling, sport, new hobbies, and volunteering. However, maybe you prefer the idea of spending time with family and grandchildren, or reading some classics you have never gotten around to?
There's no right or wrong way to spend your retirement!
Know You Know How to Plan For Retirement
Now you know some of the essential tips for how to plan for retirement. Don't forget to assess your finances first before making a future plan for investments. Remember to ask for professional advice with the little details like taxes so they don't come back to bite you further down the line.
Have fun with your planning and get excited for the golden years to come!