TAX RETURN, PLANNING & ACCOUNTING
---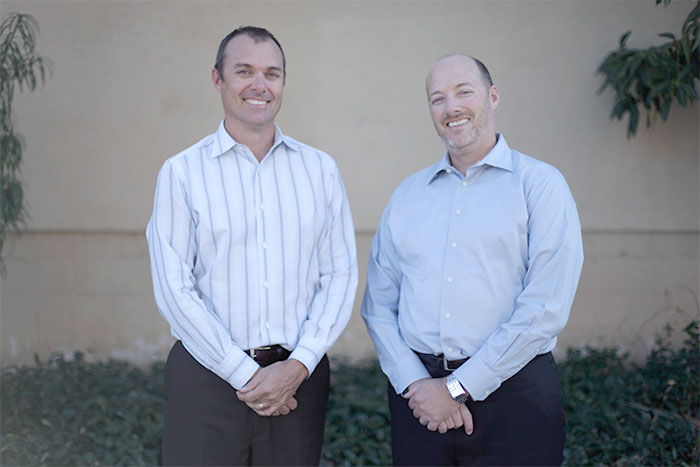 If you are in Fallbrook and need reliable tax prep services, you may want to seek a professional. Pacific Tax & Financial Group has the respect of businesses and individual taxpayers throughout Fallbrook. In fact, we regularly provide financial services to Fallbrook residents and areas businesses all year long. We are not a tax time only operation. No, Pacific Tax & Financial Group is a full-service financial specialty group focused on providing Fallbrook clients with financial expertise.
Beyond our tax preparations services, we also provide:
Education Planning
Financial Planning
Small Business Accounting
Tax Planning
If you need assistance soon, schedule an appointment with us.
Fallbrook Education Planning
---
Concerns about securing funds for future college education are soaring with the continual increase of college tuitions. Therefore, it makes sense to have a plan in place to help with those expenses. Pacific Tax & Financial Group has assisted families through Fallbrook with financial plans that suit budgets and maximize taxes.
Small Business Accounting In Fallbrook
---
One of the biggest challenges to running a successful small business is handling the behind the scene finances. From purchasing to payroll to billing, having a sound system in place for your accounting is necessary for survival. We partner with several small businesses to provide them with accounting, bookkeeping, and payroll services.
Business & Personal Financial Planning
---
Whether you are in business for yourself or working for an employer, is only makes sense to make use of the best retirement strategies. The sooner that you have a plan in place the better the outcome. Nevertheless, even in cases where a later start is in order, there are ways to make yourself comfortable during your retirement years. Allow us to show you viable options that can help you to build financial security.
As Fallbrook's most trusted taxation and financial planning firm, we invite you to see what we can do for you or your business. Schedule an appointment with us today!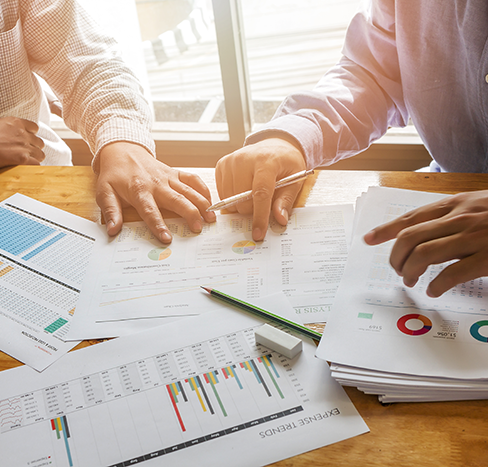 Let us save you money on your tax return!


TAX FILING FORMS
---
Call your Fallbrook Tax Return Accountant! 760.471.2040