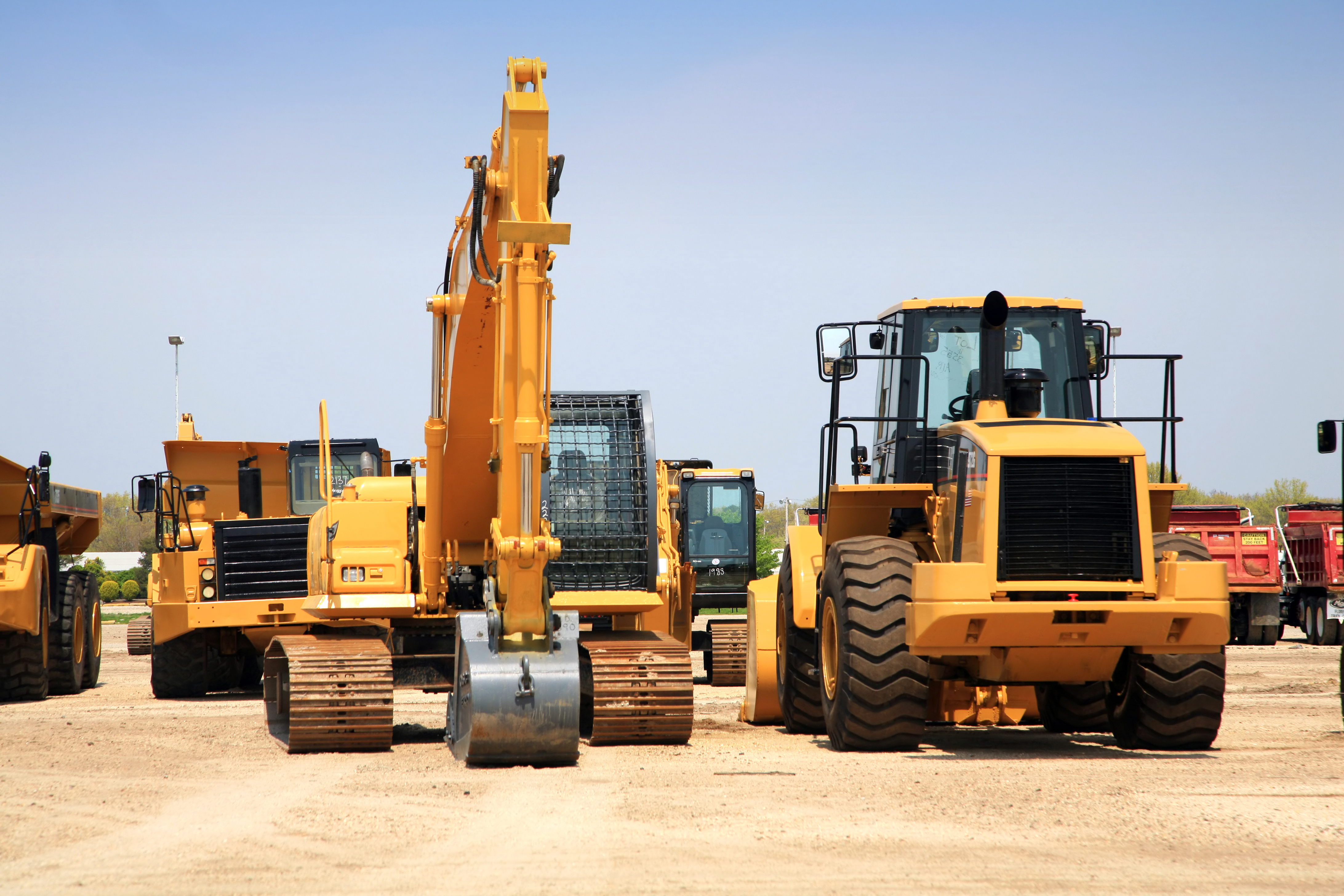 Small business owners face a seemingly unending barrage of challenges.  How do we know?  As a partnering tax and financial planner for hundreds of businesses throughout San Diego County, we speak with them daily.  One obstacle that stands out for many is acquiring excellent equipment.
Without the right equipment, it is difficult for any business—but especially smaller ones—to compete well.  We live in a technical age where the incoming generation is acclimated to new technologies as children.  Regardless of the business that you are in engaging in, chances are that you will need newer equipment to stay relevant.
Have you considered leasing?  The SBA (Small Business Association) states that leasing equipment is a viable tool for reducing a business owner's working capital woes.  Below are a few advantages to using this strategy.
Pros of Equipment Leasing
Saving Time. Most business owners need more time to run other aspects of their company.  Dealing with day to day activities is typically more than what is desired.  Leasing the tools you need to keep your operations running smoothly can save you valuable time in terms of shopping.
Avoiding Maintenance. Nearly all leasing agreements on new equipment have clauses that reduce your exposure to maintenance costs.  Also, most finance companies will replace defective items or those that have not held to the agreement without question.  You can have a functioning item in place with little interruption to your business.
Tax Savings. In many cases, business owners can seek tax reductions when they lease new equipment for their company.  You'll may be delightfully surprised at the amount you can save your business annually!
Of course, all the bullet points above are advantageous to small business owners.  However, the last one about saving tax-wise is the most complicated.  Pacific Tax & Financial Group provides insightful tax planning and financial advice as one of our services.  We continually aid businesses in Carlsbad, Escondido, Fallbrook, Oceanside, San Marcos, San Elijo Hills, Valley Center and Vista.
(760) 471-2040