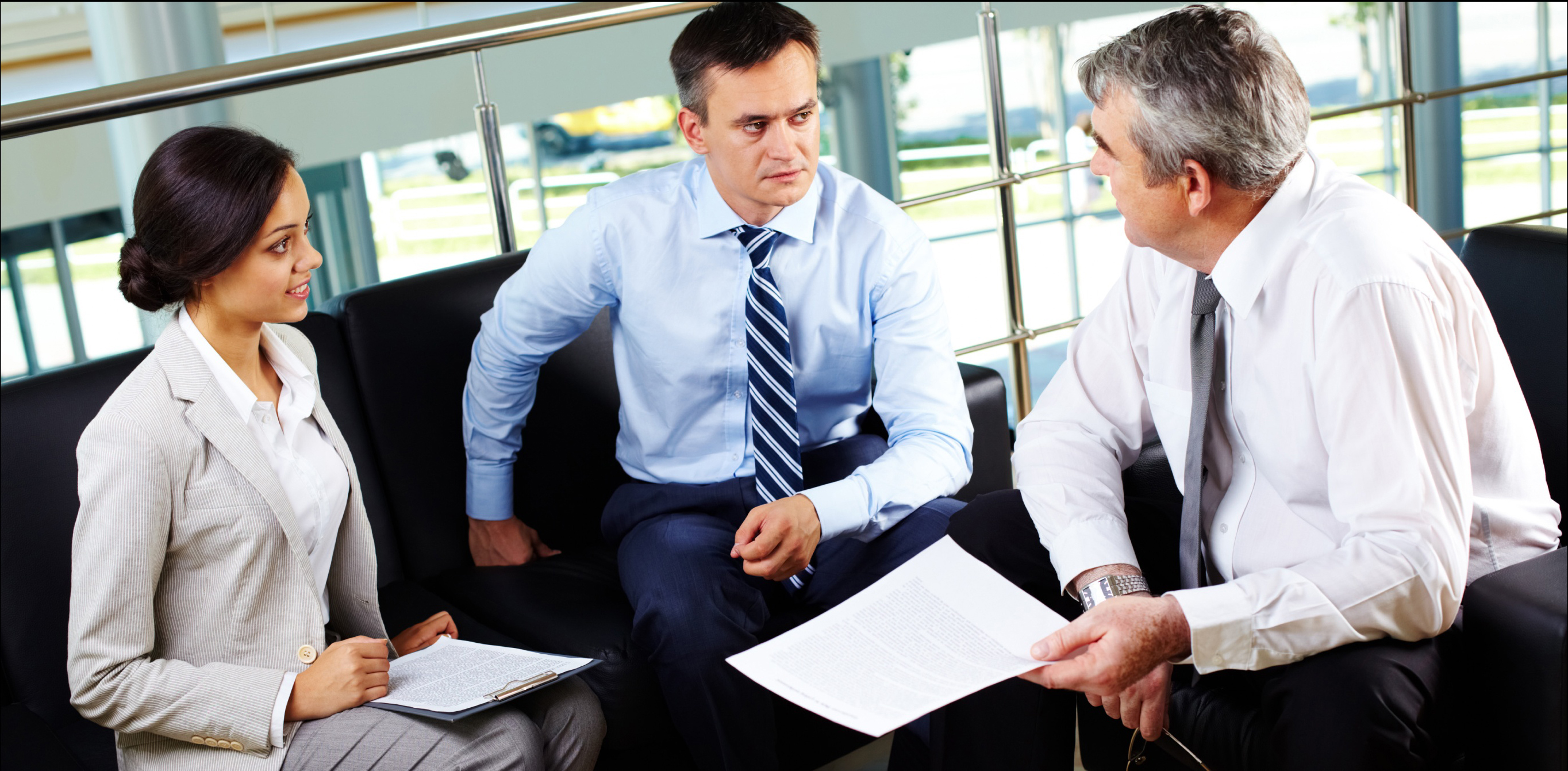 If a year or more of back taxes is looming over your head, it is time for a solution.  Avoiding the problem is simply going to create an ever-growing snowball that will eventually avalanche your finances.  At Pacific Tax & Financial Group, we help navigate individual taxpayers and small business owners out of the worst back tax stories imaginable.  Below are some of the things that we can do for you.
Build A Tax Strategy
Everyone's tax situation differs.  Hence, it is vital to assess where your tax strengths and weaknesses are in regards to the IRS.  Upon looking over your tax records and financial capabilities, we'll be able to create a customized tax strategy.  Some of the main tax strategies include:
Obtaining a Tax Settlement: The more complicated the case, the more time a settlement can take. We communicate with the IRS on your behalf to negotiate the best financial outcome.
Filing Back Taxes: Filing un-filed tax returns is a great way to clear up matters with the IRS. However, you'll need to supply documentation and have on file financial records in case an audit follows.  We represent our clients if an audit occurs.
Payment Plans: After back taxes have been filed and an amount owed is finalized, it may be possible to set up an arrangement of installment payments. These plans are best if the amount is high and your access to funds are limited.
Financial Hardship Status: It is possible to file and acquire this status (formally called non-collectible status). However, there are a number of guidelines that must be satisfied to qualify.
Pacific Tax & Financial Group has expert tax professionals that specialize in handling back tax situations.  We have clients in Carlsbad, Escondido, Fallbrook, Oceanside, San Marcos, San Elijo Hills, Valley Center and Vista.
Pacific Tax & Financial Group
(760) 471-2040