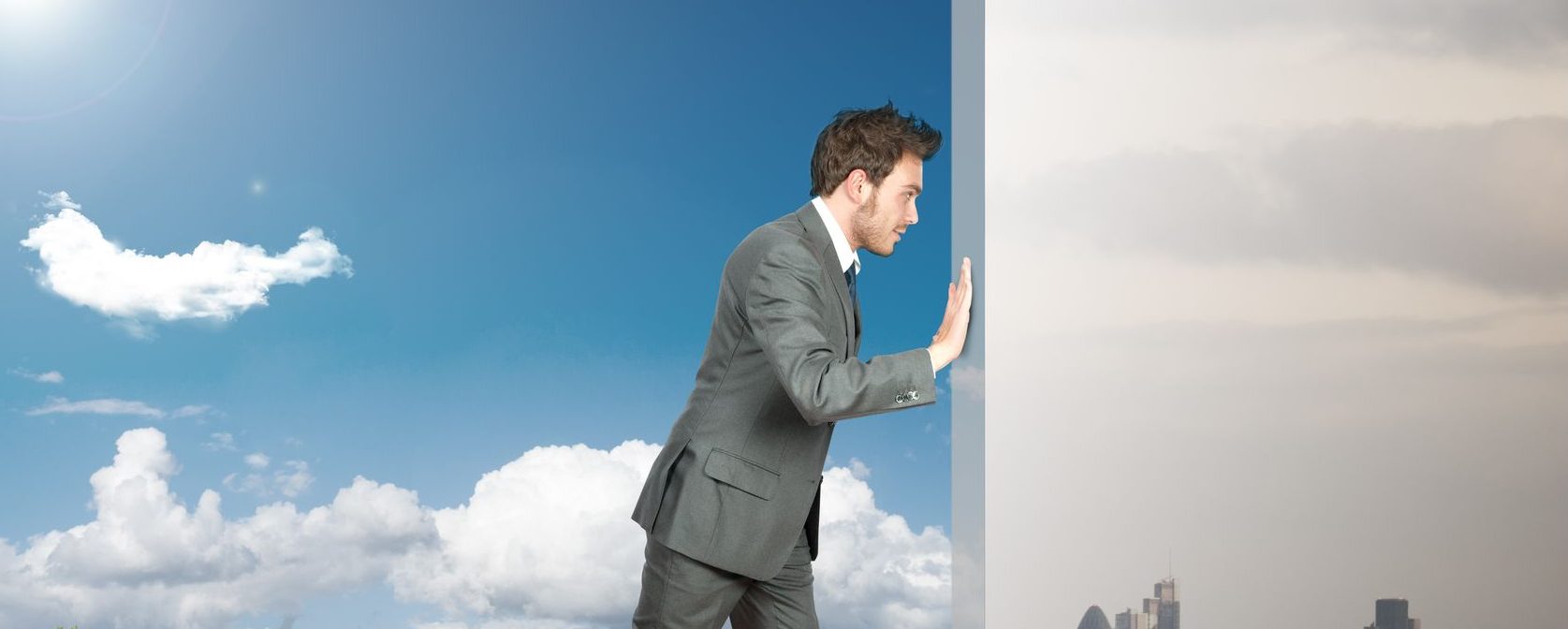 Does your tax preparer help you to realize your short and long-term goals?  Whether you are a filing as a business or individual, Pacific Tax & Financial Group can help you to minimize your taxable income to achieve your financial goals.  Our team has the privilege of serving individual and businesses throughout Carlsbad, Escondido, Fallbrook, Oceanside, San Marcos, San Elijo Hills, Valley Center and Vista.
Tax Preparation
We understand that maximum tax savings aren't realized by just one avenue.  Therefore, we take a holistic view of your financial status and integrate several tax approaches to deliver the best plan for your taxes.  This strategy allows our clients to get maximum tax savings for the current year and plan their taxes for the next fiscal year.
IRS Problems & Solutions
IRS audits and related problems are challenges to your financial goals.  We are committed to representing our clients by handling such matters with the IRS.  Having IRS Enrolled Agents (some of which are financial advisors) and a CPA enables us to offer resources and options to our clients that assists them with long-term goals.
Financial Statements
Businesses and individuals regularly need financial statements for fiscal, investment, and business plans.  We can assist in compiling and reviewing these documents to increase the validity and profitability of your business.
Changes in the tax code and the anticipated "fiscal cliff" make taxes a significant concern for 2018.  Will you or your business benefit from the proposed tax cuts.  Preparation for these changes is vital to staying on track with your financial plans.  Pacific Tax & Financial Services specializes in preparing our clients for regular tax code changes and situating them for financial tax gains.  Call or visit us for consultation.
Pacific Tax & Financial Group
(760) 471-2040