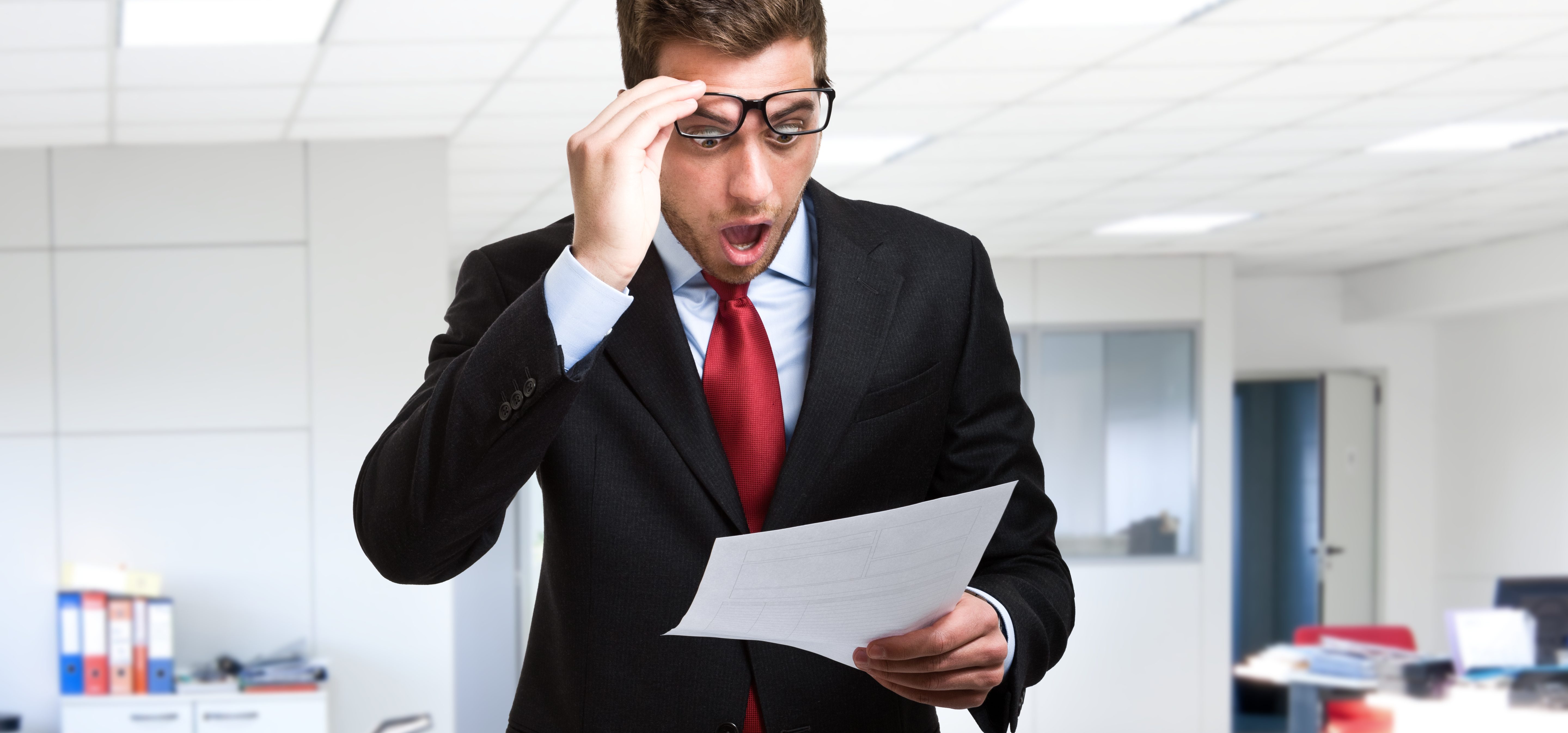 Are you considering hiring an accountant to handle the financial aspects of your business?  Many have been or are currently in your shoes.  Trusting another person with such a vital component of your business can seem like a huge leap.  That because it is!  Nevertheless, there may come a time when hiring an accountant saves you time, energy, and money.  Yes, an accountant can save you money (we'll cover this too)!
Our accountant team has the privilege of serving business of all types in Carlsbad, Escondido, Fallbrook, Oceanside, San Marcos, San Elijo Hills, Valley Center and Vista.  Each of our partners had questions about hiring accounting services.  Over the next, few months we'll continually add to the this series Truths About Hiring An Accountant.  Hopefully, the following information can help you to determine if an accountant is the best solution for your business.
Business Planning
Every business does not need an accountant (there we said it)!  Some business owners are fully capable of handling their accounting and have the time to do so.  Still, other businesses have in-house talent to cover day-to-day finances and are maintaining things well.
However, if you are planning expansion or reaching stages of growth hiring an accountant may prove to be a vital resource.  Here's why:
Business Planning.  From developing a business plan to optimizing an expansion strategy, accountants can design financial projections that are realistic and unbiased.  Business plans that have third-party financials hold more weight than ones that are homegrown.  It supplies evidence that you have the confidence to let others comb through your financial feasibility.  Likewise, a foreign set of eyes can locate monetary holes in an expansion or identify ways to use money during the growth smarter.
If you are contemplating starting a business, figuring out which company legal structure is best for your goals is key.  Sitting down with an accountant will assist you in identifying multiple ways to set up your business and give you insights into the advantages of each legal structure.
Some have the misconception that they'll need a fulltime accountant or that they are too expensive.  Our services are flexible to each client's needs.  Instead of wasting time trying to understand figure out payroll, taxes, audits, or loan documentation, many business employ accountants for these tasks.  Thus, business owners can spend that time making their business more profitable.
(760) 471-2040