---
Need help with your business tax preparation? If it's near filing deadlines we'll do our best to fit you in, and urge you to contact us as early as possible. Pacific Tax & Financial Group Inc. has prepared tens of thousands of filings for local Northern San Diego County small businesses over last 25 years, and unlike "economy" services or software programs we back our work and can represent you should there ever be an IRS or other audit. Our experts are always up to date on the latest federal, state, and local codes and ready to provide you with quick and accurate business tax preparation for the maximum refund.
San Diego County Business Tax Preparation Services
---
We're the local experts, experienced in the various aspects of company taxation: state and federal, payroll, and state and local sales and use. We're here to save small-business owners time, worry, and frustration while minimizing their tax burden. Pacific Tax & Financial Group Inc. specializes in small businesses of 1 to 50 people, whether structured as sole proprietorship, partnership, S corporation, or C corporation.
Choose Pacific Tax & Financial Group
---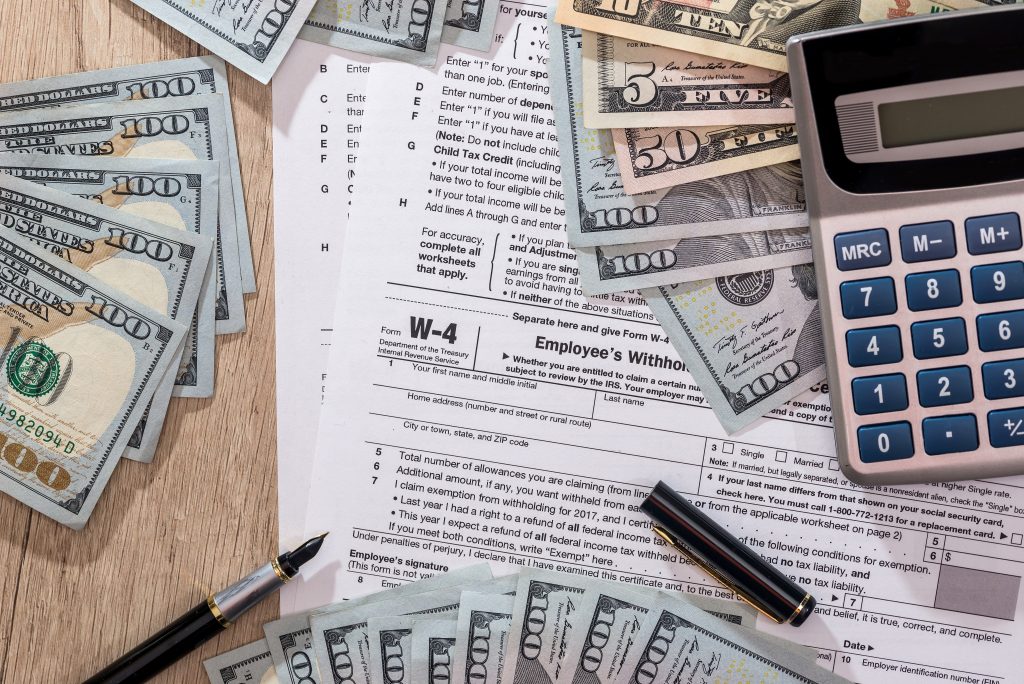 You'll sleep better knowing that our tax pros have taken care of everything — accurately, thoroughly, and on time. With all of the complicated rules and triggers, not to mention difficult to navigate codes and forms, there's simply too much risk for owners to do it themselves, even when using software packages. It takes deep knowledge and experience to know how to be in compliance to avoid audits and penalties yet not miss any special deductions or credits. The way you keep your books, run your financials, and pay yourself can make a big difference. Automated systems and simple software often overstate revenues and understate expenses. Our complete business tax preparation has you covered with Franchise Tax Board (FTB), State Board of Equalization (SBE), IRS, and Employment Development Department (EDD) requirements and filings.
Few small- and even mid-sized businesses can afford an in-house tax expert. Let our specialists save you the time, worry, and distraction of trying to do it yourself. We'll maximize your return while reducing the chances of being audited.
With Pacific Tax and Financial Group you'll have a tax professional qualified to represent you should there ever be an audit. As just one example, sales tax audits are surprisingly common, and it's vital to keep proper tabs on what is resold or manufactured-in versus what's used in-house as part of company operations. With our representation, you don't even have to attend yourself — you can avoid the stress and stay focused on your business.
Pacific Tax's experienced preparation professionals are always up to date, knowledgeable, and thorough far beyond what even the best software could ever be. Besides removing the nightmarish push at filing deadlines, they're ready to advise on record keeping and structuring your bookkeeping to save time, money, and taxes going forward into future years. We're actually eager to get to know you and your company fully understand your issues and specifics, and explain everything. We'll be happy to meet with you anytime, and recommend doing so more than once a year!