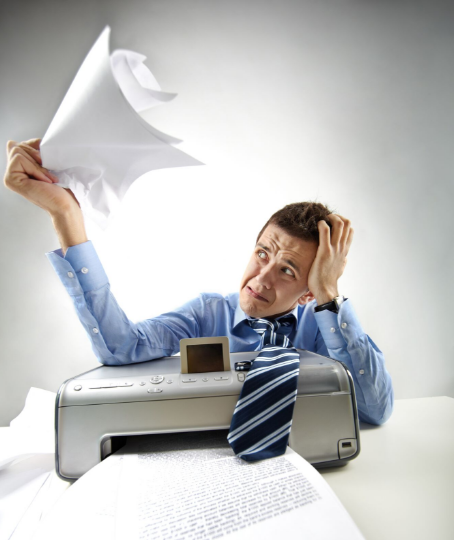 Filing taxes can be problematic.  But they can quickly become stressful if you're trying to beat the deadline.  April 18th is steadily approaching.  Do you have a plan?  If you have been putting off filing due to scheduling time to do it yourself, you may be heading for disaster.  Some of the worst taxes filing mistakes occur when taxpayers are pressed for time or tired.
There is a different solution!
Pacific Tax & Financial Group has a team of tax professionals that are ready to help.  Are you in Carlsbad, Escondido, Fallbrook, Oceanside, San Marcos, San Elijo Hills, Valley Center or Vista and need to file your taxes quickly?  Give us a call at (760) 471-2040.
Why Choose Pacific Tax for Your Tax Filing
Even if you have filed your taxes yourself, you know that you'll be in for several hours of work.  If any tax laws have been amended or completely changed, you'll need to acquaint yourself with them.  Many who are not accustomed to doing this may find themselves having more questions than answers.
When you choose us you get:
A tax return that is meticulously checked by a tax professional and computer software.
A choice of electronic filing for a faster return to your bank account or a traditional check return.
Advice on how to maximize this year and future returns.
Ways to adjust payroll withholdings so that you are not offering the IRS a free loan for the year.
Assurance that you are not overlooking any deductions.
Every year hundreds of millions in tax refunds go unclaimed and many are permanently lost due to incorrect filing.  You work hard for your money, so don't let that happen to you.  Instead of rushing to meet the IRS tax filing deadline, make use of our professional tax filing services.  You 'll save yourself time, money, and any frustrations in doing your taxes alone.
Pacific Tax & Financial Group
(760) 471-2040
Securities and advisory services offered through NATIONAL PLANNING CORPORATION (NPC). Member FINRA/SIPC a Registered Investment Adviser. National Tax & Financial Network Inc, Pacific Tax & Financial Group Inc and NPC are separate and unrelated companies.
NPC does not provide tax advice.