Getting ahead of your taxes is always the smarter tax planning decision.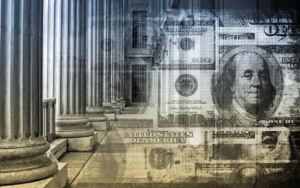 Filing your taxes could be quite a hassle. This is especially the case when the year begins and a multitude of items vie for your attention. As new business quarters begin, students return to school, and new goals are set, filing taxes can easily get put on hold. Here are a few things to keep in mind so that your taxes don't become a last minute ordeal.
Timely Payment
If you owe taxes for 2015, make it a point to pay the fourth quarter estimated tax by January 15th to avoid any kind of penalties and fines. This could save you hundreds or even thousands in the case of some tax brackets. If you need help, get with a tax professional to get the best calculations for your owed taxes. A great tax professional may be able to significantly reduce your tax payments through insightful tax planning. Remember: the main goal is to always be penalty free.
Retirement Account Funding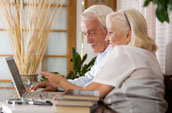 Funding retirement plans like a SIMPLE, IRA or a SEP can be made as late as the tax deadline for 2016, namely, April 15 2016. Yet, you can still acquire the tax deduction on your 2015 taxes. However, there are disadvantages to filing at the last moment. Many last minute retirement funders make costly mistakes that cost them dearly.
Filing Tax Returns Timely
If you are entitled to receive a tax refund, file your income tax return early. Seeking tax advice is a smart call, especially if you are not sure of the details. Filing your taxes isn't something you should do in haste. By taking note of the finest details, you can make the most of your tax situation. The advantage of working with a tax advisor is that they will help you to plan for tax law changes as they happen. This will help you to maximize your money and reduce your tax liability.
Securities and advisory services offered through NATIONAL PLANNING CORPORATION (NPC). Member FINRA/SIPC a Registered Investment Adviser. National Tax & Financial Network Inc, Pacific Tax & Financial Group Inc and NPC are separate and unrelated companies.
NPC does not provide tax advice.