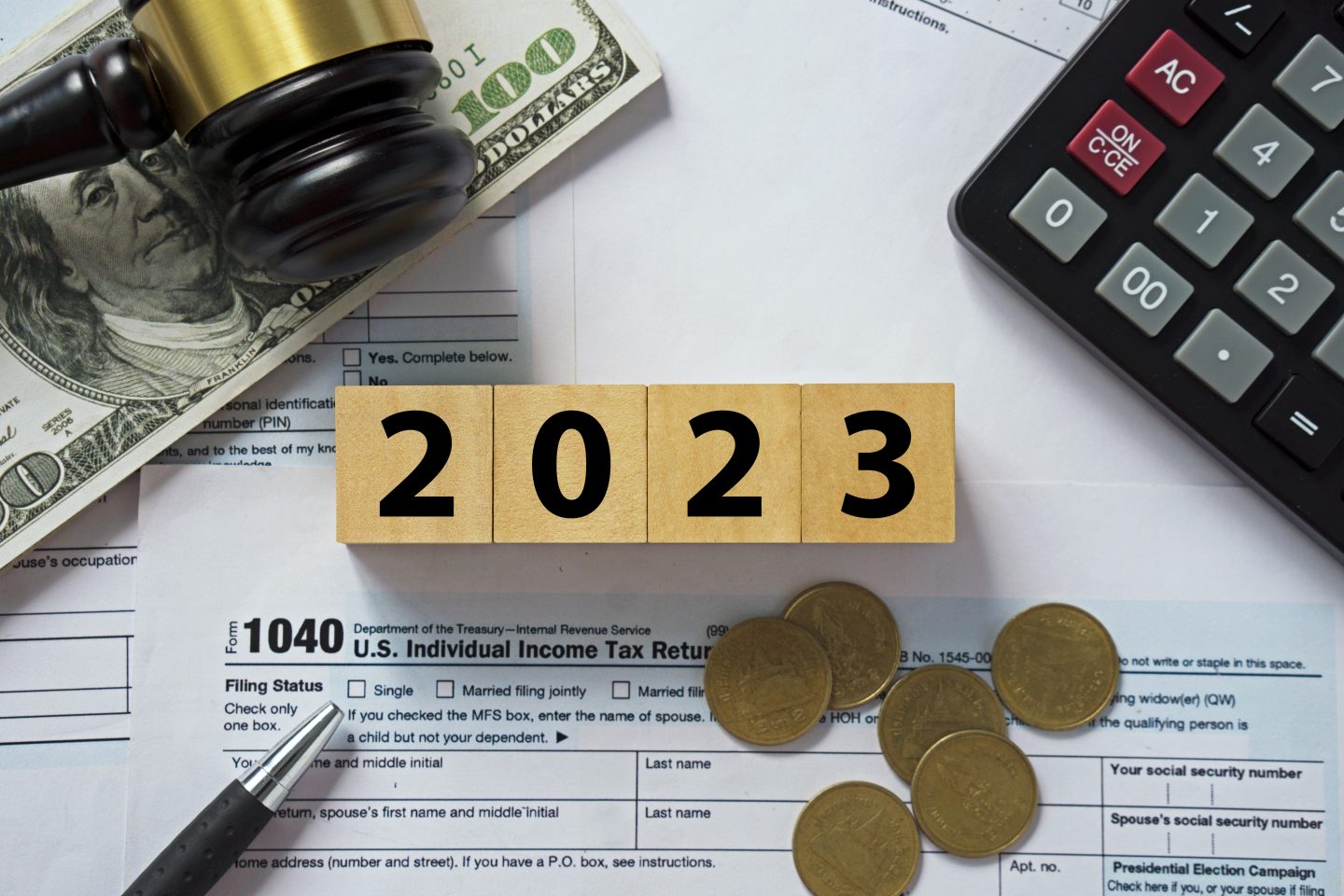 Did you know that taxes have been the main source of income for the United States government since 1950? The concept of taxes has persisted for thousands of years and even today they remain an important part of our lives. Doing your taxes on your own can be stressful and confusing, but you can simplify your tax preparation strategy by considering your options for tax preparers.
But how can you choose tax preparation services? What should you look for when choosing one? Keep reading and learn more about what you should look for when choosing a tax preparation service.
Check the Customer Reviews
These days, almost every service has, at minimum, a handful of reviews from previous customers. This also applies to tax preparation services. When you search online for these tax services, you should be able to see that each service has a rating left by previous customers.
It is important to consider these reviews because they can tell you a lot about the quality of the tax service at hand. If you find that many previous customers are unhappy with the service and have left mostly negative reviews, then this is a sign that there is something wrong with that service.
The service may not do a good job of preparing tax information and, of course, that is the last thing you want to deal with, especially when you're spending your hard earned money on such a service.
On the other hand, if you find a tax service with many positive reviews from happy customers, this is a sign that you may be on the right track. Whatever the case, reviewing the customer reviews will help you narrow down your options.
Experience
When filing tax returns, the last thing you want is to choose a tax service that hardly has any experience. A service that has only been around for a year or two won't have much hands-on experience yet. As a result, the service might not know about tax deductions and credits or other important information that can benefit you.
On the other hand, if you choose a more experienced service with more years of work, that service will most likely produce better results. This is because such a service will have had the opportunity to see all sorts of tax information and issues and know exactly how to make the entire process go in your favor.
Cost
Of course, you can't hire a tax preparation service without first considering the cost. It is always important to stay within your budget, otherwise, you might regret spending so much money on a tax service in the first place.
The exact cost of a preparation service will depend on a variety of factors. However, the main thing to keep in mind is that you should always stay within your budget.
How to Choose Tax Preparation Services
When you choose tax preparation services, there are many things that you need to consider. For example, customer reviews, experience, and cost are all important things to think about.
To learn more about tax preparation, contact us here.