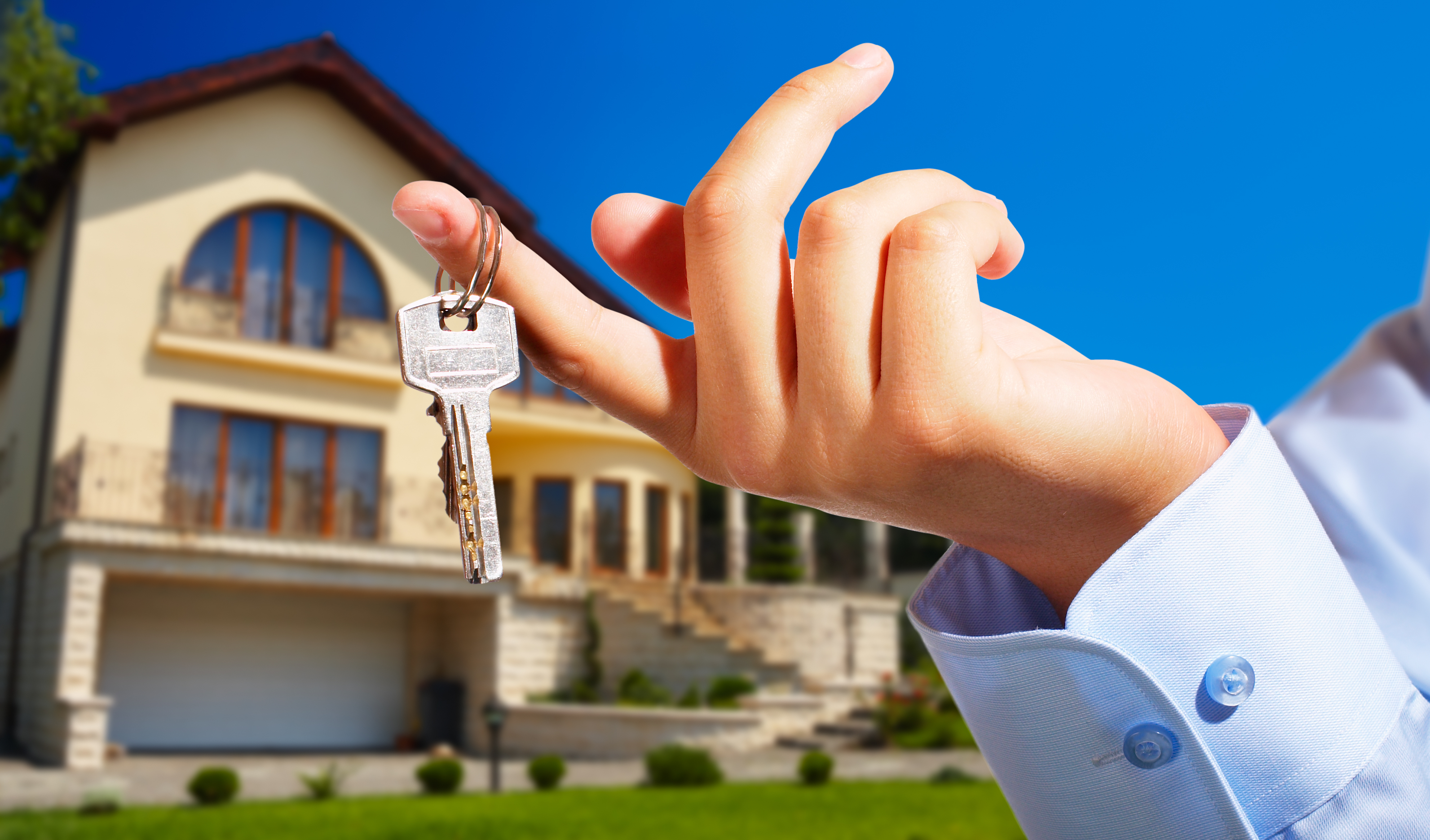 There's no doubt that today's housing market can feel like a minefield for some, especially with its past bubble debacle.  Nevertheless, it has become better, and the outlook of home-ownership has steadily improved within the last 10 years.  Although being wary of the rate and deal that you sign before buying a home is important, there is another area that is equally important if you wish to save money.
Taxes.
Pacific Tax & Financial Group has expert tax professionals who help homeowners and buyers in Carlsbad, Escondido, Fallbrook, Oceanside, San Marcos, San Elijo Hills, Valley Center and Vista to maximize housing tax breaks.
Homeowner Tax Deductions
Those deductions are all about itemizing, mostly in monthly house payments as these tend to be the biggest expense. Most mortgage payments go towards interest, which can all be deducted. This also applies to any additional properties one may own, as long as it contains living stations (restroom, bed, kitchen, etc.). However, one must take into account vacation time at additional properties; if you don't spend enough time vacationing in these areas, the validity of their home use will be lost, and with it, your tax deductions.
Another option for tax breaks come from any points you may have paid on those loans. Some deduct over the course of the loan with each monthly payment. Another option for deducting points is if you spent them on a loan that is applied towards the construction or purchase your new primary house. Playing it smart helps you save a lot of money!
There are several other housing tax breaks that can be gained under certain circumstances.  To learn what they are, give us a call at (760) 471-2040.  Once our team has specific information about your home and financial situation, we can formulate the best tax strategy for you.
Pacific Tax & Financial Group
(760) 471-2040
Securities and advisory services offered through NATIONAL PLANNING CORPORATION (NPC). Member FINRA/SIPC a Registered Investment Adviser. National Tax & Financial Network Inc, Pacific Tax & Financial Group Inc and NPC are separate and unrelated companies.
NPC does not provide tax advice.